Product Description
Electric crane speed reducer pipe gear motor
Crane reducer Description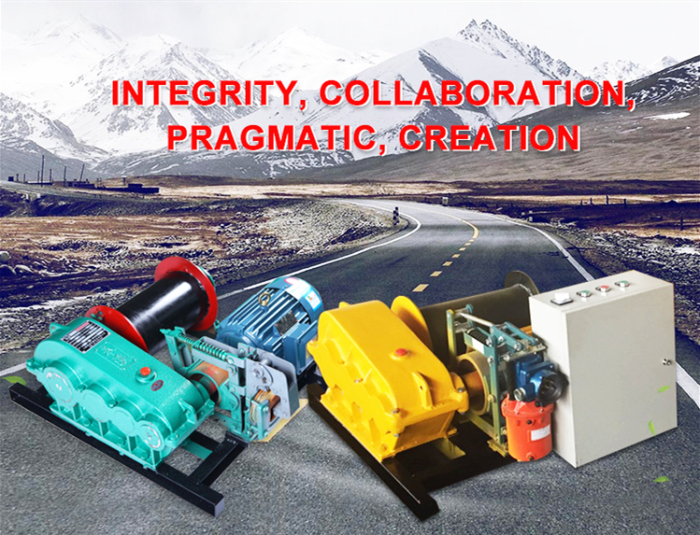 ZQ type
crane reducer
is mainly used in lifting, mining, general chemical, textile, light industry and other industries. The applicable conditions are as follows:
Reducer gear drive peripheral speed is not more than 16m/s.
The speed of the high speed shaft of the reducer is not more than 1500rpm.
The operating temperature of the reducer is -40°C~+45°C.
The reducer is used for both forward and reverse directions.
The reducer has nine transmission ratios, nine configuration types and three low-speed shaft end forms.
Application
1. High modularization design: many equip with various crane motor or other power input conveniently. It is a important crane accessories for bridge crane. Same machine type may equip with various power motor. It is easy to realize the combination and junction between every machine type.
2. Transmission ratio: fine division, wide scope. Crane Speed Reducer cylinder gear speed reducer with motor combined machine type may form very large transmission ratio, i.e. output very low rotary speed.
3. Form of installation: the position to be installed is not limited.
4. High strength, compact: Crane Speed Reducer cylinder gear speed reducer with motor box body is made of high strength cast iron. Gear and gear shaft adapts the gas carbonization, quenching and fine grinding process, therefore the bearing capacity of unit volume is high.
5. Long life: Under the condition of correct type chosen (including choosing suitable operation parameters) normal operation and maintenance, the life of main parts of speed reducer (except wearing parts) should not be less than 20000 hours. The wearing parts include lubricating oil, oil seal and bearing.
6. Low noise: because main parts of speed reducer are processed, assembled and tested critically, therefore the noise of speed reducer is low.
7. Parallel axis -bevel wheel speed-down motor.
Features
1. Made of high-quality aluminum alloy, light in weight and non-rusting.
2. Large in output torque.
3. Smooth in running and low in noise
4. High in radiating efficiency.
5. Good looking in appearance, durable in service life and small in volume.
Specification
Type

ZQ250

ZQ350

ZQ400

ZQ500

ZQ650

ZQ750

ZQ850

High-Speed Centre Distance

m/m

100

150

150

200

250

300

350

Low-Speed Centre Distance

m/m

150

200

250

300

400

450

500

L×W×H

Dimension

540×230×325

730×290×405

825×310×490

990×350×590

1280×470×700

1450×510×745

1630×580×875

Weight

Kg

100

200

250

390

880

1100

1500
In addition to ZQ series reducer, we also manufacture LD, ZD, ZLY, ZQA, ZQ. Electric hoist reducer, electric runing reducer ect.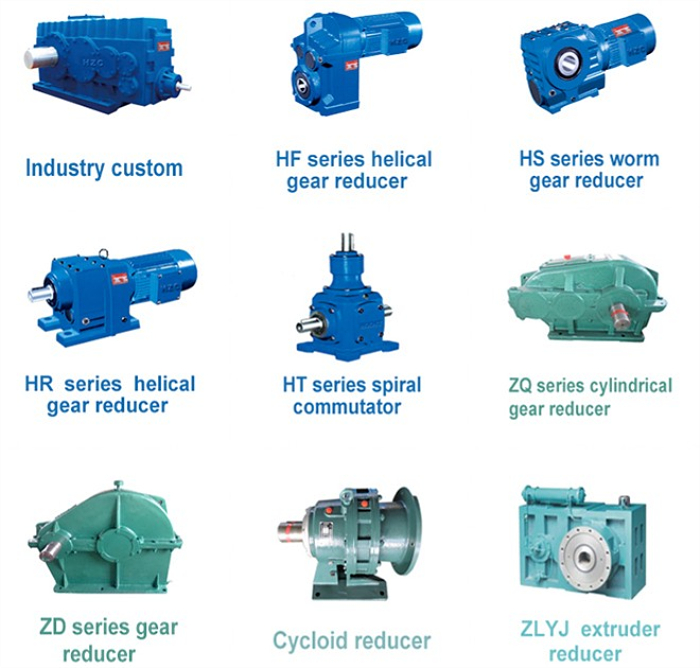 Service
We can be your OEM supplier to meet your special requirements and customize your
desired models.
Independent plastic bags, independent boxes, standard export cartons, standard export wooden boxes, or according to customer's requirements.
We will recommend you the safest, fastest and cheapest shipping way.
We promise to deliver your goods in shortest time.
Delivery time: 7 days after payment.
Or based on the number of customer orders.
We ensure to answer your enquiry online within 12 hours.
Any problems in the process of using will be solved by our highly skilled service engineers rapidly.
One year. Free spare parts will be provided as non-artificial quality reason within 12 months.
Product Application
The gear reducer is according to the national standard ZBJ19004 production of external involute helical cylindrical gear reducer, gear reducer is widely used in our country in the East, for tower crane slewing mechanism into the machinery, widely used in metallurgy, mining, lifting, transportation, cement, construction, chemical, textile, printing and dyeing, pharmaceutical etc..
Gear reducer is generally used in low speed, high torque drive equipment, the ordinary motor reducer will also have several pairs of the same principle gear to achieve the desired deceleration effect, the ratio of the number of teeth of the gear is the transmission ratio. With the continuous development of the reducer industry, more and more enterprises use the reducer.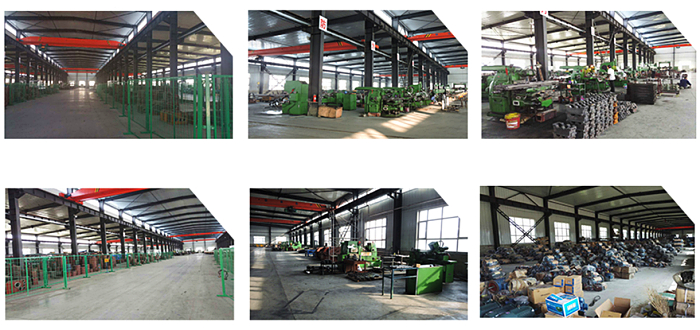 Package & Delivery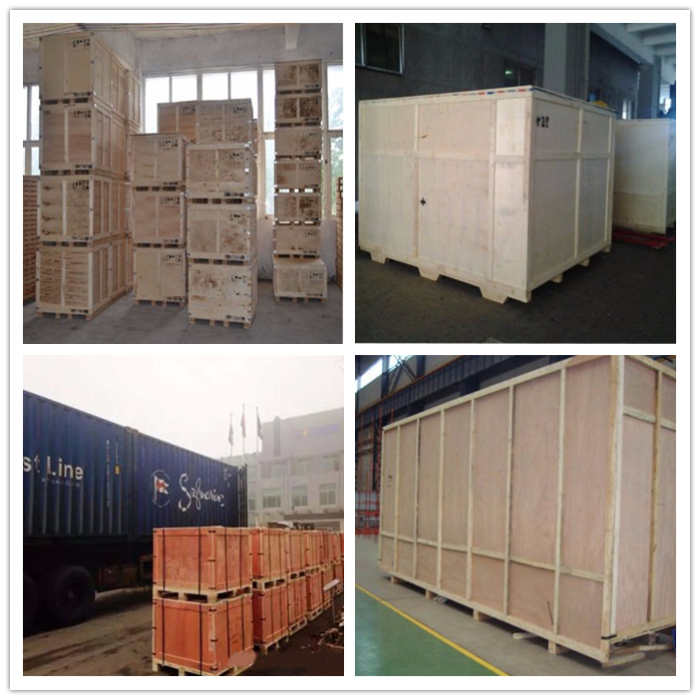 1.Electric parts are packed by high quality plywood crate, to reduce distortion in conveying.
2.Main beams, end beams and electric hoist are packed by plastic woven cloth. It can reduce abrasion when transport.
3.If the size of whole crane are suitable for container ship, usually by container.
4.If the size is too big, usually by bulk ship or by container after truncation.
5.Transport ways are based on reducing cost for you and keep the crane performance